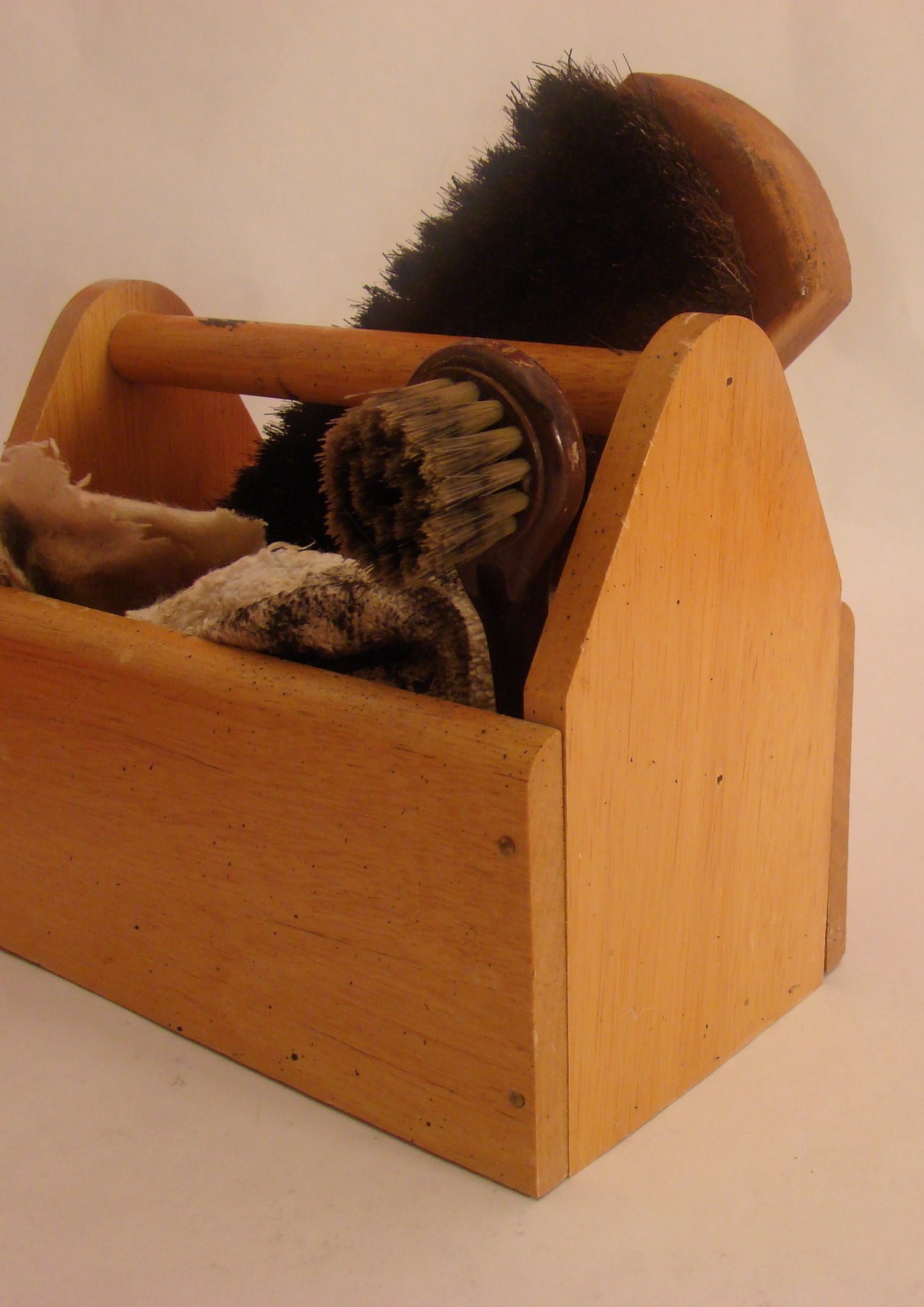 How do I clean my leather Reggine?
Useful tips that will help you renew those shoes that you like so much.
We almost always wonder how we can clean those cute leather shoes that we have in our closet. Here I share some useful tips that can help you renew those shoes that made you smile when wearing them.
I have been able to collect this information in workshops and conversations with my artisans who have been in the business a lifetime. It should be noted that these tips do not apply to suede, suede and nubuck. 
The materials you need are:
A glass of water.
A white soap.
A white cloth.
A sponge to polish.
Bitumen (only if you need it)
A brush.
Follow the next steps:
1.- With the white cloth, clean all the dust and dirt from each of your shoes.
2.- Moisten the cloth with a little soap and water, then rub the entire surface in circles. Finally, remove everything applied with the dry part of the cloth.
* It is advisable to first test in an inconspicuous area of the shoe and then perform it in the entirety of it.
3.- Apply a very small amount of shoe polish of the same color as the shoes, with the help of a brush, in the section where it is unpainted or scraped. They are almost always scraped on the toe or heel.
Then, with the white cloth, rub the section where you have applied the bitumen until the product is uniform.
4.- Renew the leather with the help of a conditioning cream for footwear making circular movements with the dry part of the white cloth. The conditioning cream can be found in any supermarket. If you don't have one, you can help yourself with a sponge to polish it up.
5.- Let it air dry for about 15 minutes in the shade and away from heat sources and voila! ... to enjoy those beautiful and renewed shoes!
© Abriendo Caminos Blog 2021. All rights reserved. Reproduction prohibited.