This store requires javascript to be enabled for some features to work correctly.
My name is Regina Pamela, better known as Reggine. I was born and raised in Lima, Peru. I am a marketer, a shoemaker, a lover of travel and of walking through life in ballet flats.
The idea for my shoes was born in the streets of Paris, that is why the brand bears my first name written in French, and because of the need to find comfortable ballerinas, with a nice design and a good finish that could be worn at a work meeting or on an outing with friends.
After finishing university, I decided to undertake that fleeting idea that kept coming to my mind, and it was clear that the idea had to do with shoes.
I always liked ballet and the history of its slippers. Even though I'm not a dancer, I love the idea of thinking that one can dance life in their own style and I said to myself... Let's get to work! and I launched my own brand of ballerinas in 2013. During those years I traveled to many places that allowed me to know everything about materials and trends, and it was in Italy where I was able to confirm that I am on the right path.
I am grateful to life for being able to share with you a lot inspiration, travel and above all more growth.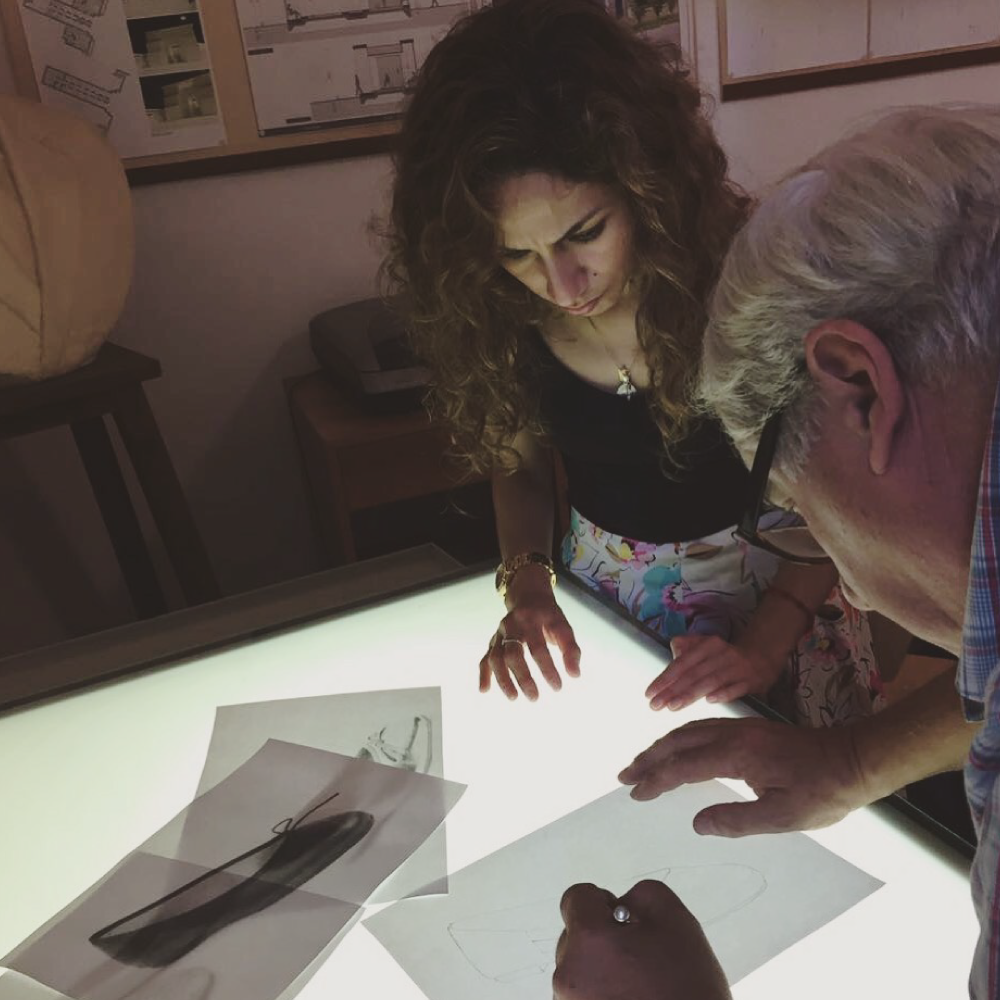 OUR BRAND
Our Reggine are handcrafted, using the highest quality leather. We work from classic models and limited editions, thus providing a unique product of its kind. You will fall in love with them, it will be love at first sight! All of this is Reggine: a brand that makes you feel comfortable, feminine and very stylish. At Reggine, we want to highlight the "Handmade in Peru" product and we support female entrepreneurship. achieve with dedication and a lot of effort. We believe that there are no princesses, but absolute queens of their own destiny.
#CaminandoJuntas